Timber X Click Flooring (5mm)
At Hanyo, we are always working hard to improve our products and offerings, so that our customers always get the best value for money. That is why we are excited to introduce a brand new product to our catalog of great products.
What is Timber X Flooring and How Does it Differ From Super SPC Flooring?
Timber X. This is essentially an upgraded version of our existing SPC flooring products. Nicknamed Super SPC Flooring, The main difference between our normal SPC and the new and improved Timber X is that it is suitable for use in bathrooms and balconies. It can be painted with wood lacquer or wood oil, with an easy application that is similar to natural solid wood.
The Timber X flooring has a natural woodgrain effect surface. Rather than having a printed surface, this is non-printed and therefore, has a non-repeatable woodgrain design, to give it an incredibly natural, lifelike, and attractive appearance.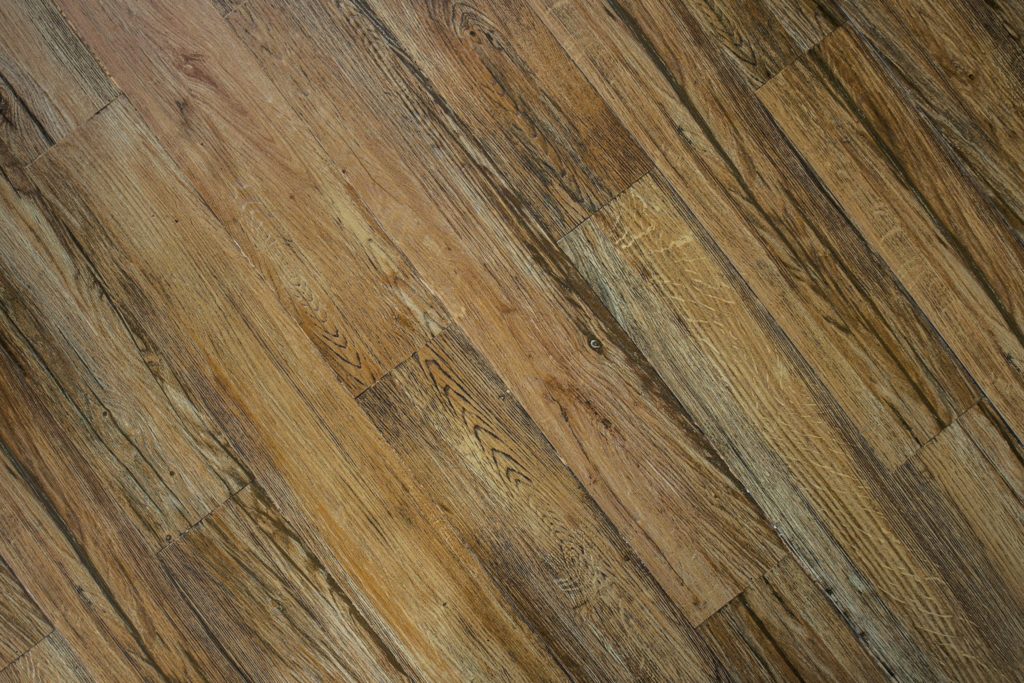 Timber X Flooring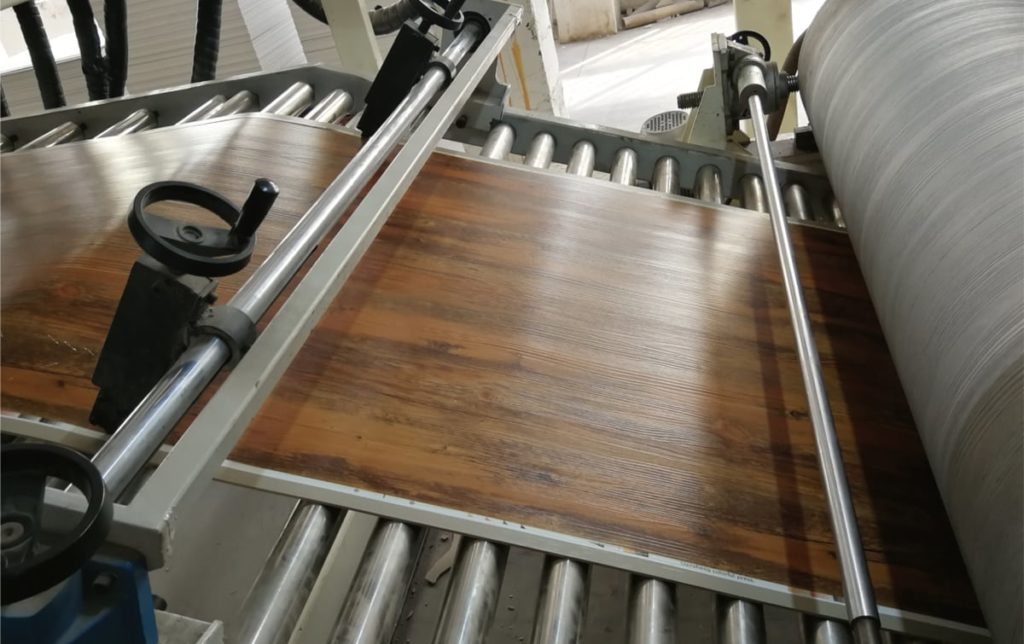 Normal SPC Flooring
Why Choose Hanyo?
At Hanyo, we have had many years' worth of experience in the flooring industry, starting as just suppliers, before branching out, designing our own factory, and producing our own products. We are currently the only company of our type in Malaysia.
For more information about our brand-new Timber X click flooring or any of the other high-quality flooring products we have in stock, take a look at our catalog of products, or contact us directly.
Contact Us Now