Hanyo is a Malaysian business based in the thriving town of Kajang in the southeastern area of Selangor. Originally Hanyo was established as a trading business supplying various flooring materials such as SPC and vinyl flooring. As the business grew in prominence and our customer base expanded, we moved into actually offering a full-scale factory production of the products we originally handled from other manufacturers.
Over the years we have gained a lot of experience in providing OEM services to many of the biggest and most noteworthy brands in the flooring industry of Malaysia and have become known for our high-end production quality and research and development facility. In addition to SPC flooring, we also supply a wide range of different flooring materials including vinyl tile flooring, vinyl tile adhesive, artificial timber, tatami woven flooring, engineered wood flooring, and a selection of top-quality flooring essentials like PVC and aluminum end trims, L profiles and skirting.

Vision
Our vision here at Hanyo is that as we feel passionate that vinyl is one of the best alternatives to traditional flooring types, it should be available for all customers, regardless of their budget. As part of our commitment to offering customers the best service possible, we provide ongoing support from the moment you initially contact us and seek out a quote until well after the job has been completed.
Mission
Our mission here at Hanyo is to provide high-quality and affordable flooring that fulfills the needs of our customers. We don't believe that installing new flooring should be a tedious or expensive process and we want to show our prospective customers just how simple, affordable, and satisfying g it can be to have SPC or vinyl floo9ring installed in their homes.
Our Factory
In our position as the best SPC flooring production company in Malaysia, we have a workforce of 1000-strong, who are all exceptionally skilled and hardworking individuals. As a local manufacturer, you can be sure to benefit from several advantages such as flexible support when you need it, a more secure service, and a shorter lead time.
We manufacture and ship out all kinds of flooring materials including wood, laminate, and vinyl. There is no fuss, no hassle, and no middleman. Just great deals and great products.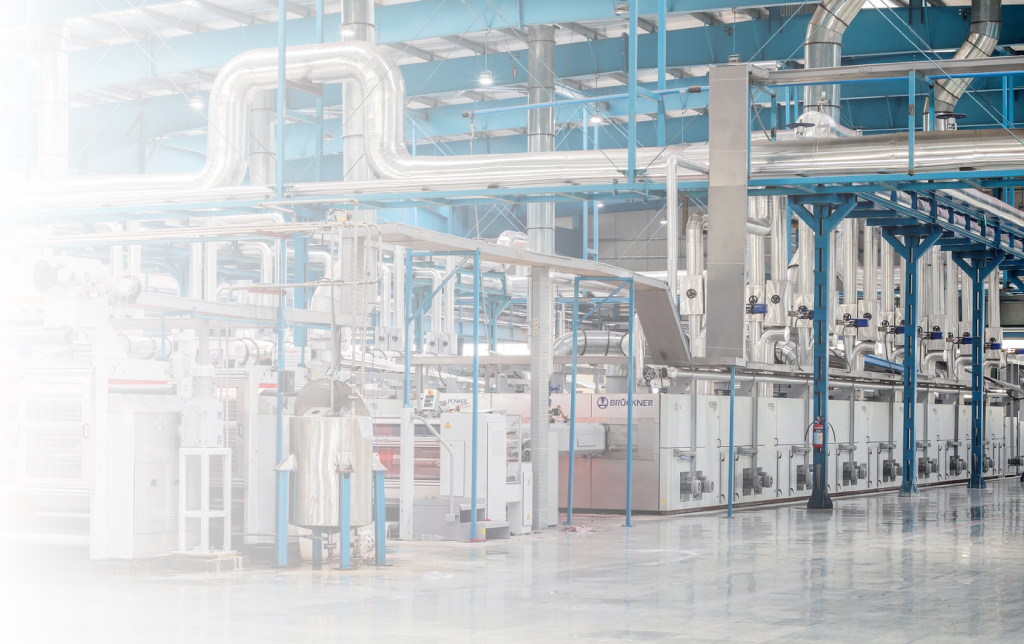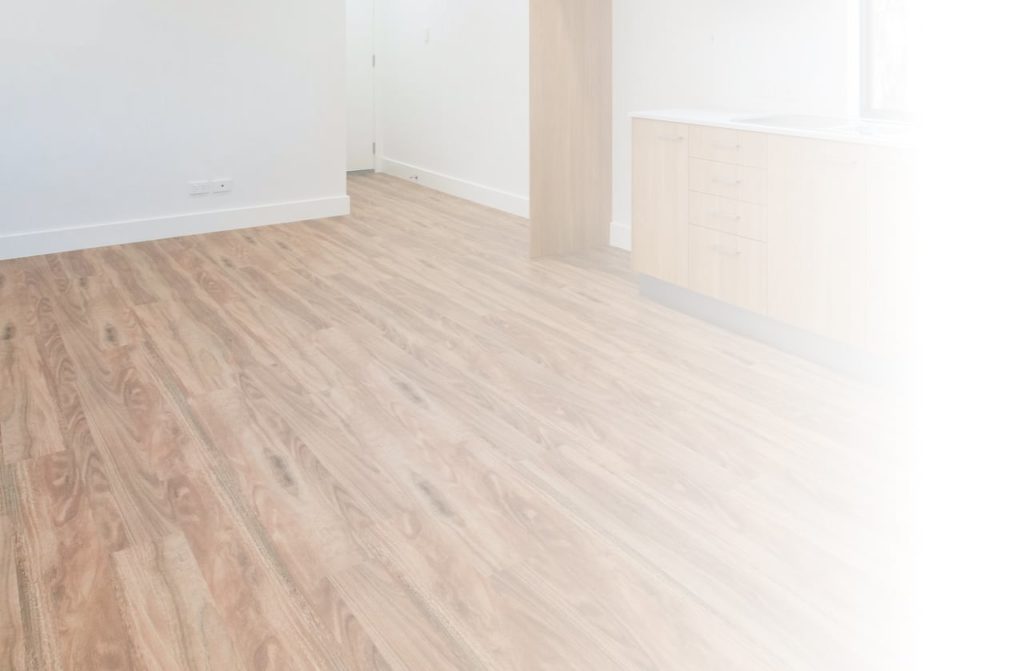 Cutting Edge Technology
At Hanyo, we pride ourselves in ensuring our facilities and factory is kept up to date with the latest and most cutting-edge technology. With this, we can ensure that our manufacturing process is as efficient, fast, and accurate as possible.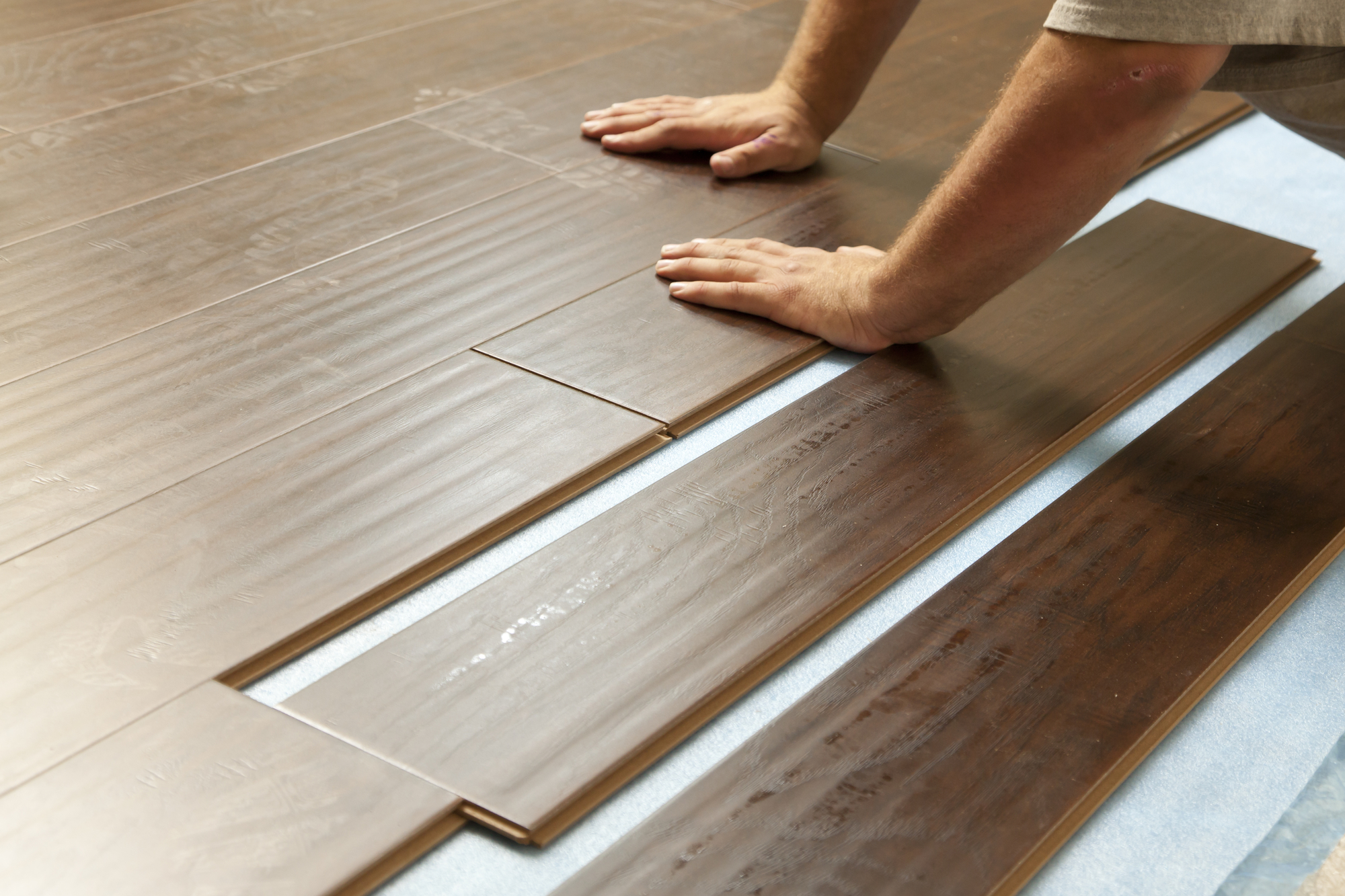 Click Luxury Vinyl Flooring
---
When it comes to choosing luxury vinyl flooring, you have the option of either click or glue down. At Hanyo, we used to supply dryback vinyl tile flooring (the glue down type), but following the demand on the market we switched to the click system vinyl flooring. They are much thicker and better quality than the glue down option. They also have the distinct advantage of being much easier and quicker to install.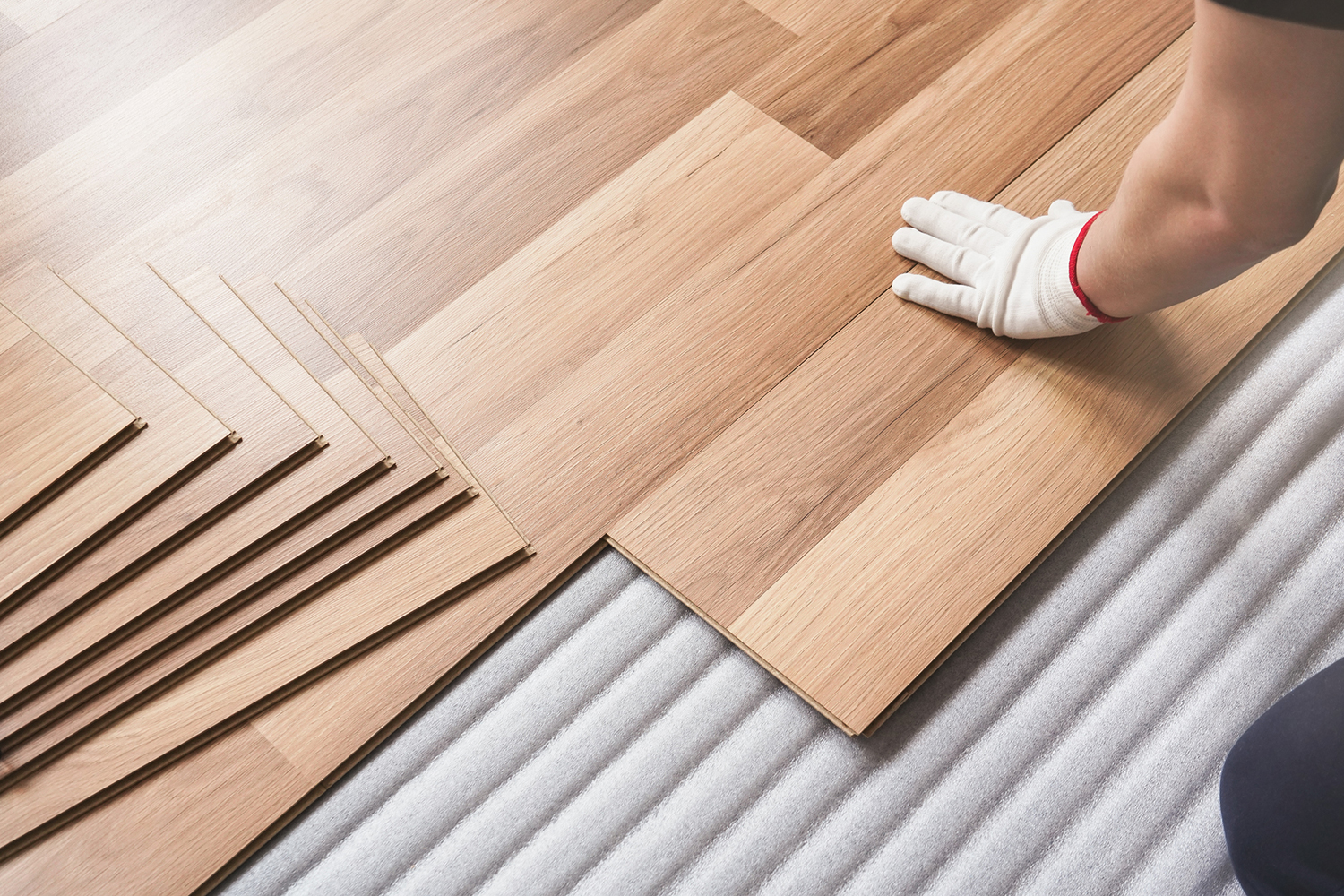 Click Stone Plastic Composite (SPC) Vinyl Flooring
---
If you are looking for an upgrade from standard luxury vinyl flooring tiles or want to start afresh with a high-end alternative to more traditional flooring materials in your property why not consider SPC flooring., made from a mixture of resin and PVC, this click and lock flooring is easy to install on just about any flooring base, whether it's existing flooring, ceramic or even concrete.