Vinyl Click flooring is a type of Luxury Vinyl Tile (LVT) which locks together. This flooring features all the benefits of regular LVT – durability, warmth and water resistance – with the added benefit of a quick and easy installation.
Click Install System
Vinyl Click floors get their name from the use of a locking mechanism on the edges of the boards which allows the flooring to be 'clicked' together. This allows them to be laid over the top of an underlay without the need to glue the individual tiles down. This makes Vinyl Click tiles simple and quick to install – great for a DIY installation.
Easy To Clean
Vinyl Click floors are some of the easiest floors to clean. The tiles are completely waterproof, which means there's no problem using a wet mop to thoroughly cut through any dirt which might have built up. After time, your vinyl floor might start to dull as the finish gets worn away, but don't worry, it's easy to reapply the finish to bring back that tough, protective layer.
Waterproof Flooring
All Vinyl Click flooring are fully waterproof, which makes them a great, safe choice for bathrooms and kitchens. Vinyl Click floors lock together tightly, to prevent any water from seeping through to the underfloor.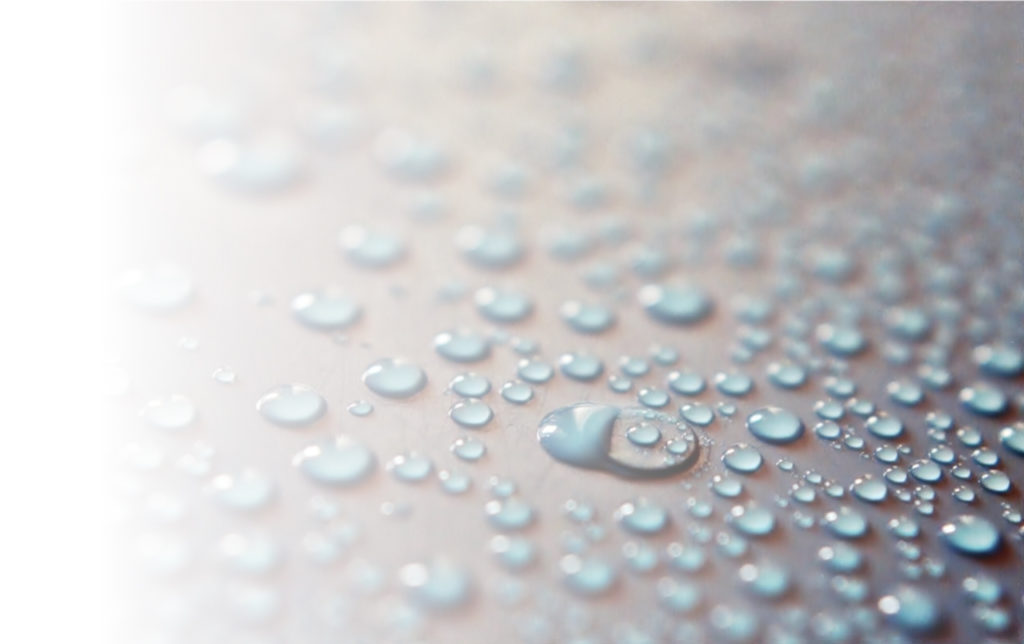 Well Packaged
Our product are well packaged to protect from any cracks or scratches.